News
What's Good – a monthly round up of everything we're up to in Melbourne.
August is another super busy month for us – especially working on production on our next collection 'Tunnel Vision' (pre-orders open later this month!), but hopefully you'll catch us having some down time at the following below!
---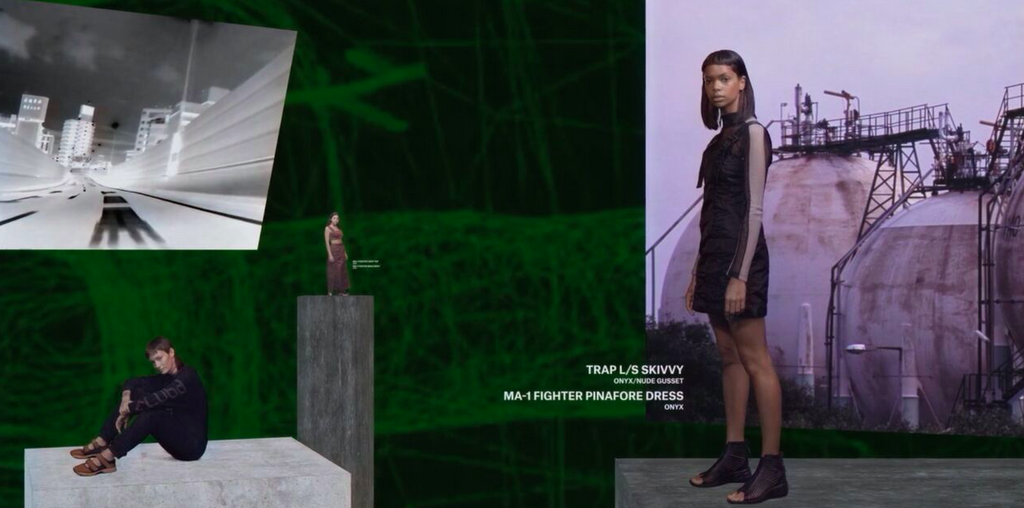 Our short film for Signals has just premiered exclusively on Oyster!
---
What's Good – a monthly round up of everything we're up to in Melbourne and beyond.
There is lots to look forward to in July – some much needed R&R after MBFWA and finishing production of 'Signals', our trans-seasonal collection (which is now all available to purchase in store and online!). Check out our picks for July after the cut!
---
PAGEANT's inaugural Mercedes-Benz Fashion Week Australia runway was inspired by a group of underground urban explorers who are known as the Cave Clan. The Cave Clan are dedicated to the world beneath our feet; a strong and supportive community who feel comfortable navigating the unseen and traipsing through the dark recesses of tunnels, urban caves and drains. 'Tunnel Vision' reflects this intrepid and unorthodox approach to the subterranean world.
We had such a great time heading up to Sydney for our debut show, thank you to everyone who helped us create something special.
Check out some of our backstage photos from the runway, as well as the video of the actual event!!